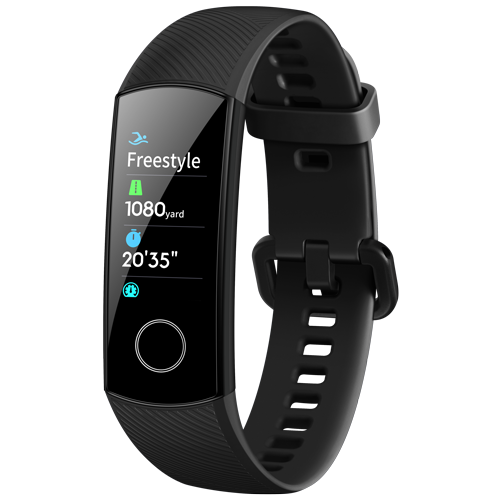 Honor Band 5 Smartband AMOLED Full Color Screen Bracelet Heart Rate Monitor Blood Oxygen Monitor Fitness Tracker Sleep Monitor GPS Sport Waterproof Smart Band Basic Details
Overview of Honor Band 5 Smartband AMOLED Full Color Screen Bracelet Heart Rate Monitor Blood Oxygen Monitor Fitness Tracker Sleep Monitor GPS Sport Waterproof Smart Band
Fit To The Beat  The Ultimate Fitness Band  AMOLED Touch Display  Stylish Watch Faces  24/7 Heart Rate Monitor Multiple Fitness Modes Sleep Monitor Up to 14 Days of Battery Life .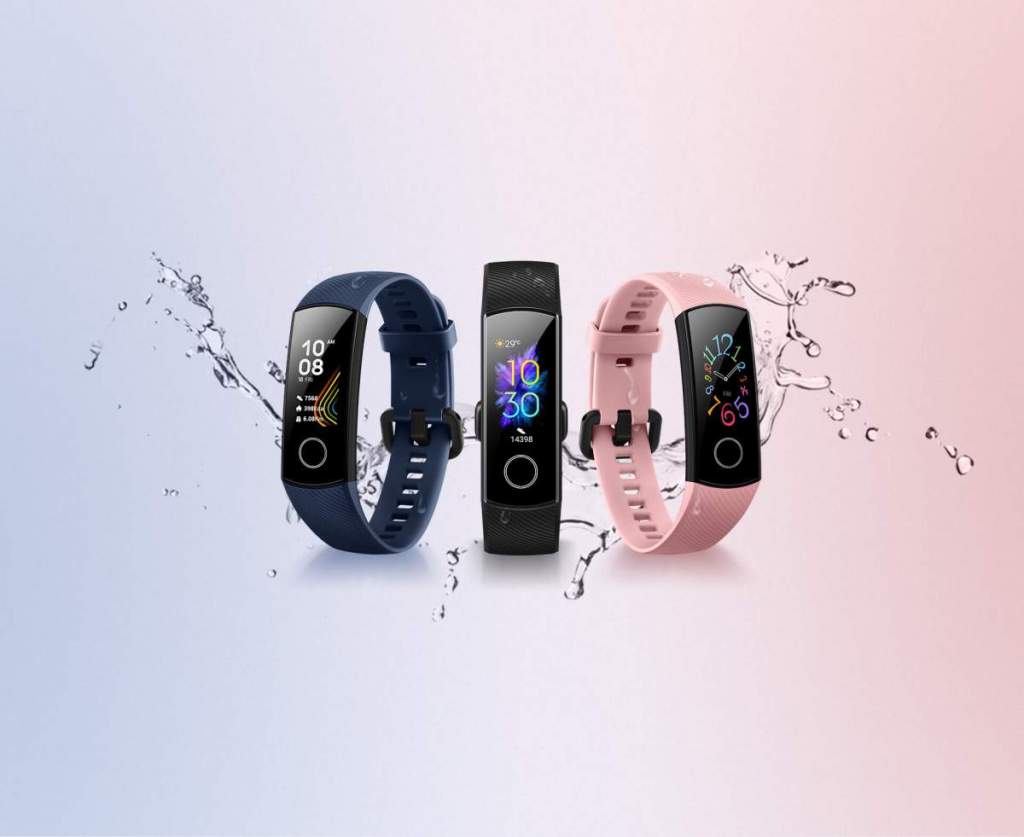 Large AMOLED Touch Display HONOR Band 5's AMOLED touch display shows color-coded text and call icons for quick and easy communication. 0.95″ AMOLED Touch Display Up to 282 PPI 2.5D Curved Glass .
A Watch Face For Every Occasion Home, office, or gym – you'll find fresh, trendy, and switchable watch faces for every occasion  at the brand new HONOR Watch Face Store.
Continuous Heart Rate Tracking Using AI-driven algorithms for high-precision readings and infrared technology, TruSeen™ 3.0 offers continuous heart rate monitoring, so you stay in the fitness zone longer.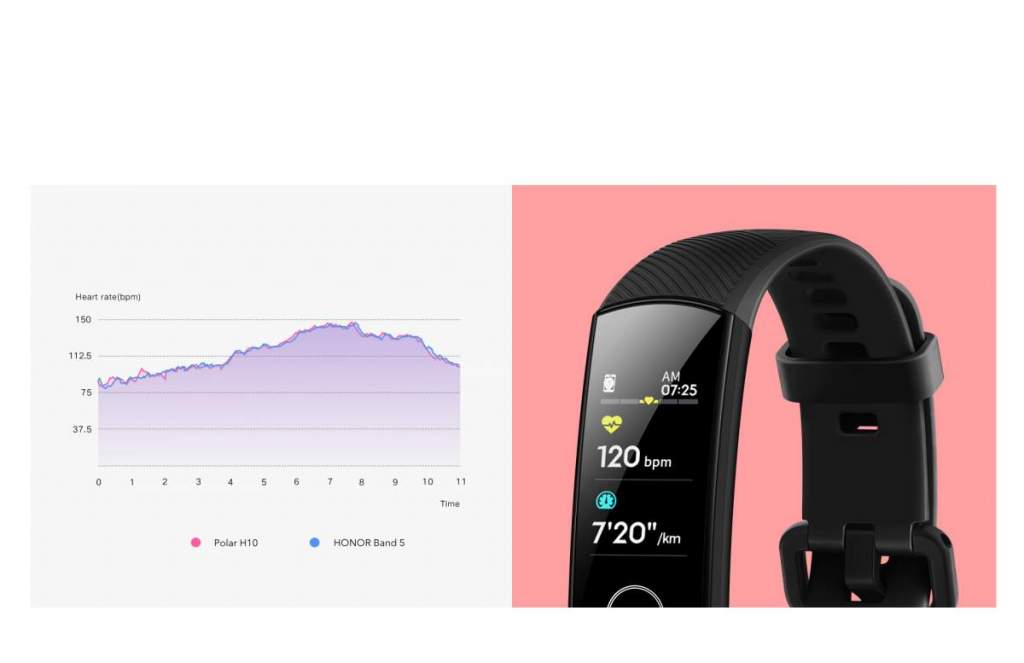 SpO2 Monitor2 For Everyone HONOR Band 5's SpO2 Monitor tracks oxygen saturation levels in the bloodstream so you can assess how your body is adapting during workouts or at high altitudes.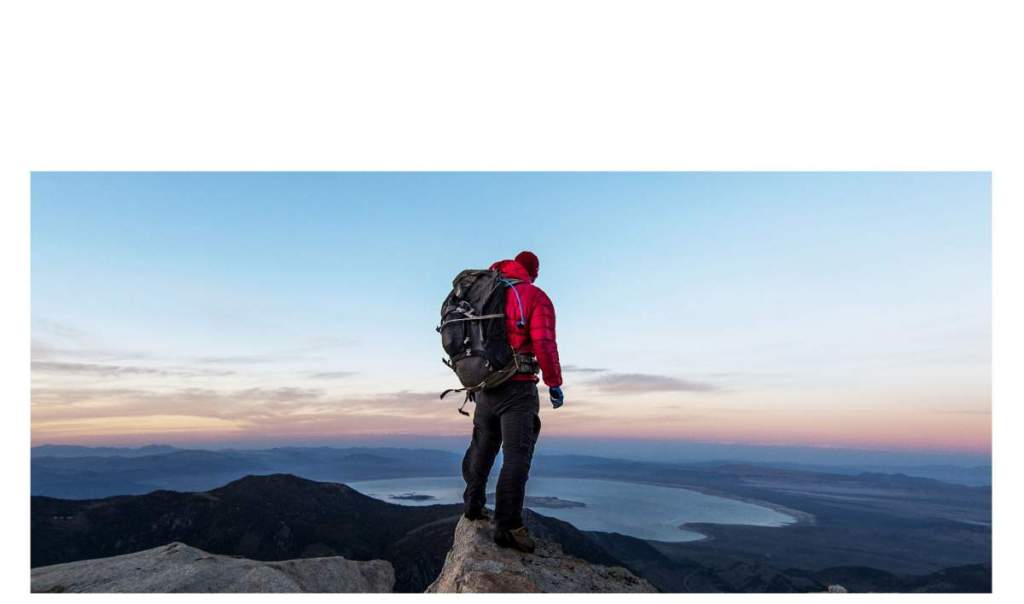 A Personal Trainer On Your Wrist An advanced running planner for high-level fitness tracking and personalized recommendations comprehensively  tracks and displays data such as heart rate, workout time, distance, stride frequency, speed, calories,  and aerobic/anaerobic results for a more in-depth workout plan.
Your Personal Swimming Coach HONOR Band 5 is water-resistant up to 50M3 and swim-proof. A six-axis sensor recognizes  the four main swim strokes – freestyle, backstroke, breaststroke, and butterfly –
recording speed, distance, calories, and SWOLF4 score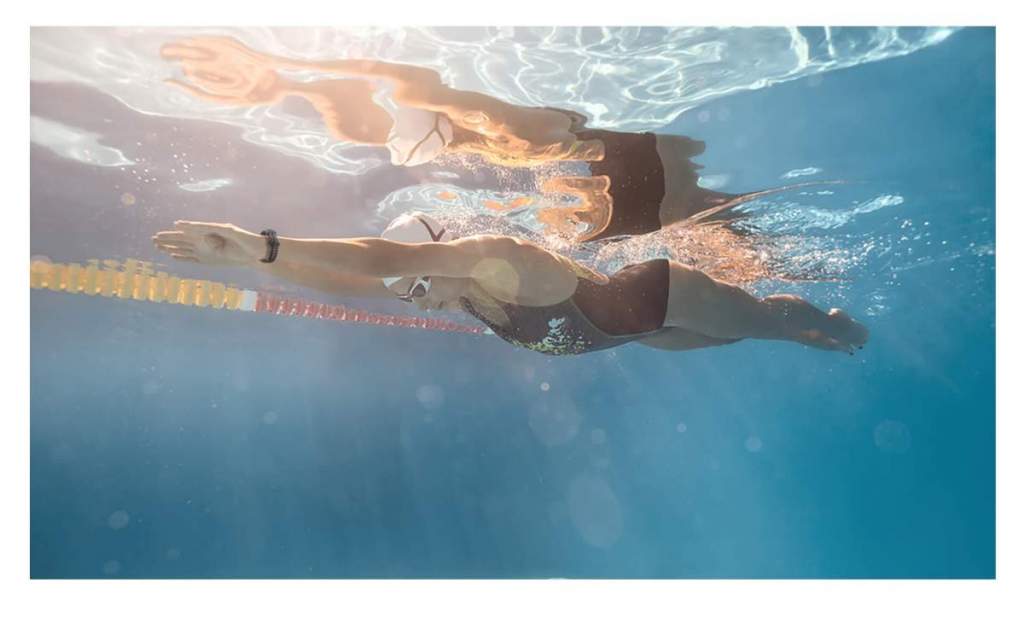 Sleep Better Every Night HUAWEI's TruSleep technology empowers HONOR Band 5 to analyze sleep quality, identify everyday sleep habits, and provide over 200 personalized assessment suggestions for a better night's sleep.5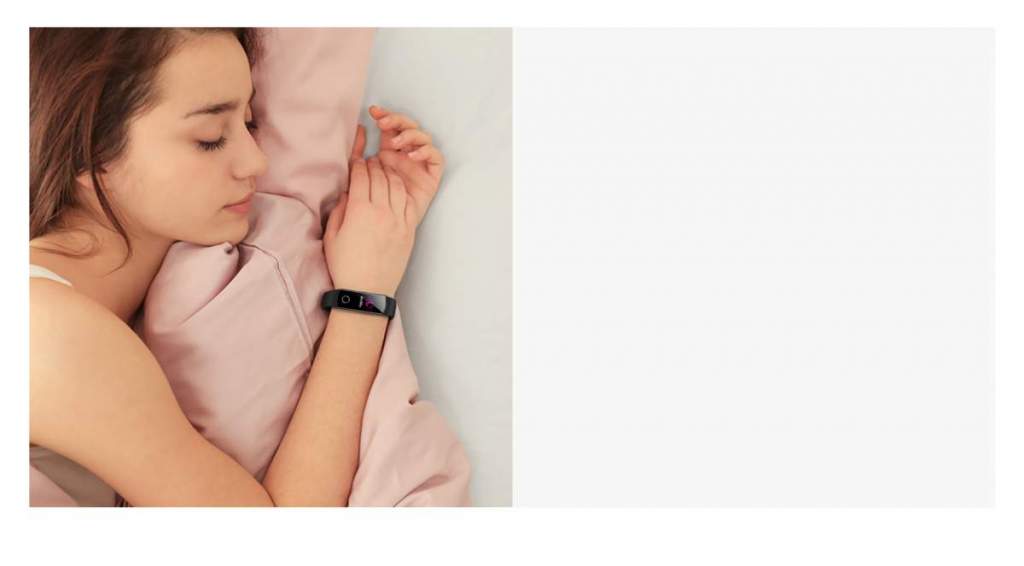 Smart Convenience Redefined  Misplaced your phone? No worries. The phone finder function locates it instantly. You can also preview messages and reminders or take selfies and group photos conveniently by simply raising your wrist*.
Specifications and Features of Honor Band 5 Smartband AMOLED Full Color Screen Bracelet Heart Rate Monitor Blood Oxygen Monitor Fitness Tracker Sleep Monitor GPS Sport Waterproof Smart Band
| | |
| --- | --- |
| Dimension | 4.3 x 1.7 x 1.2 |
| Weight | 22.7 grams |
| Battery | Li-Ion 100 mAh Non-removable Up to 14 Days Charging mode via USB |
| OS | Android 4.4+ iOS 9.0+ |
| Connectivity | Bluetooth 5.0 |
| Display Size | 0.95-inch Sensors Blood Oxygen Level, Heart Rate Monitoring Sensor, Sleep Monitor |
| Display Colours | AMOLED Full Colour 240 x 120 pixels |
| Other Features | 50 Meters Swimming Waterproof Smart Band】50 METERS WATER RESISTANT The smart band can automatically recognize swimming traces, swimming speed record, distance, calories, and average SWOLF. 【NOTE】 honor band 5 smart band meets the requirement 50 meters waterproof, but the waterproof performance is not permanent. 5ATM supports use when waterproof hand washing, rain, shallow water swimming, but does not support hot showers, diving, diving, surfing and other scenes. |