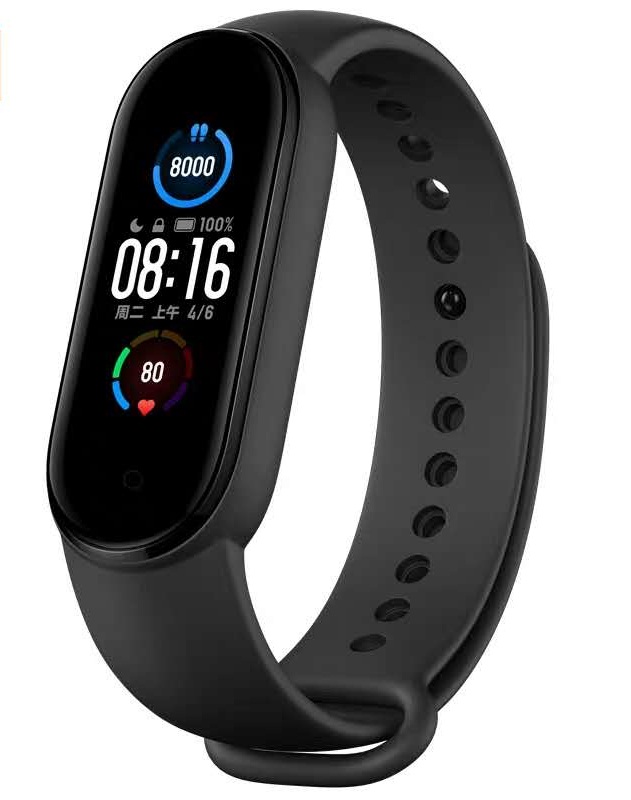 Price:
Rs.
5,000
In stock
In Stock
Photos of Mi Smart Band Fitness Band 5
Mi Smart Band Fitness Band 5 Basic Details
Overview of Mi Smart Band Fitness Band 5
Large dynamic color-display Dynamic display with more than 65 dial themes 11 sports modes Rowing machine, jump rope, yoga, elliptical  50 m water resistance*  Wear when showering or swimming  All-new women's health trackin  Menstrual cycle tracking and notifications 24-hour heart rate monitoring  Real-time monitoring with heart rate alerts  24-hour sleep monitoring Rapid eye movement (REM), naps 14-day extra-long battery life  Battery-saver mode for extended battery life  Magnetic charging Removal-free, direct charging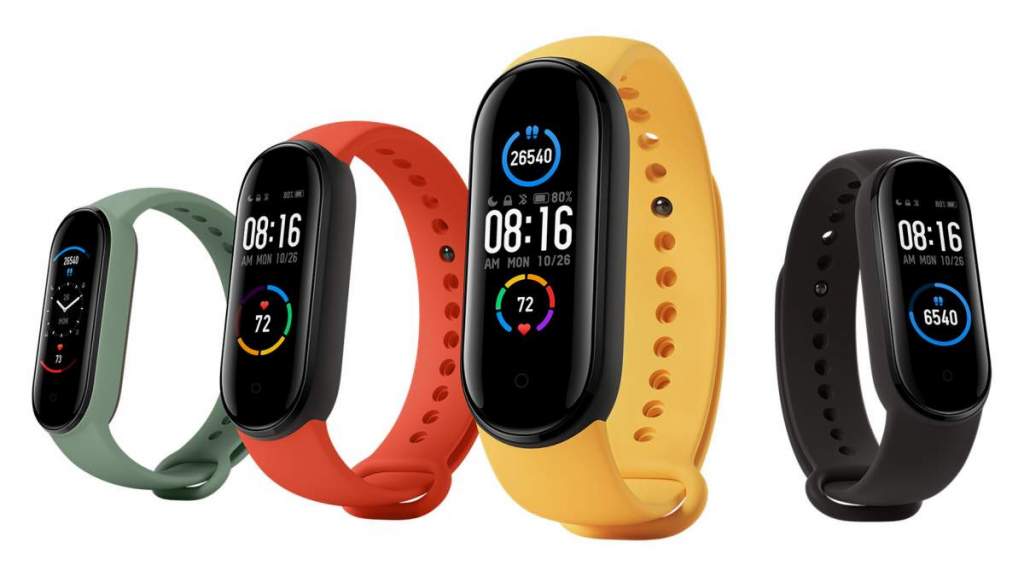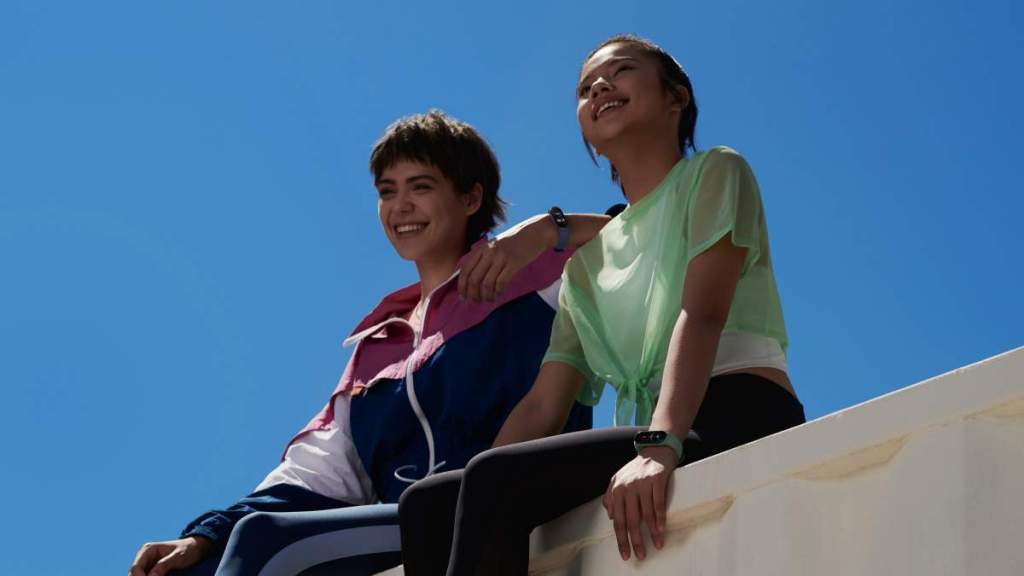 Large 1.1″ dynamic color-display Everything on one screen.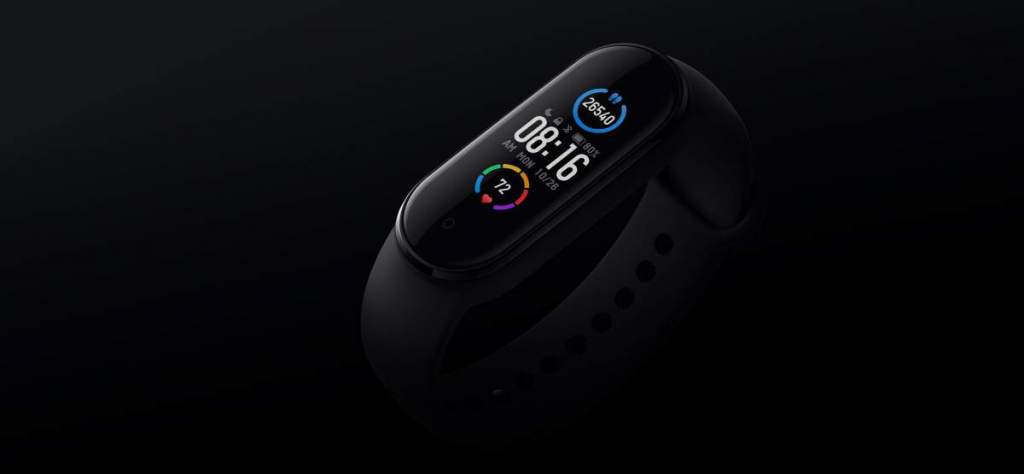 Six straps in refreshing colors  There's one for you too Which is your favorite? Vibrant yellow or light green? As many as six colors, to freshen up your summer wardrobe.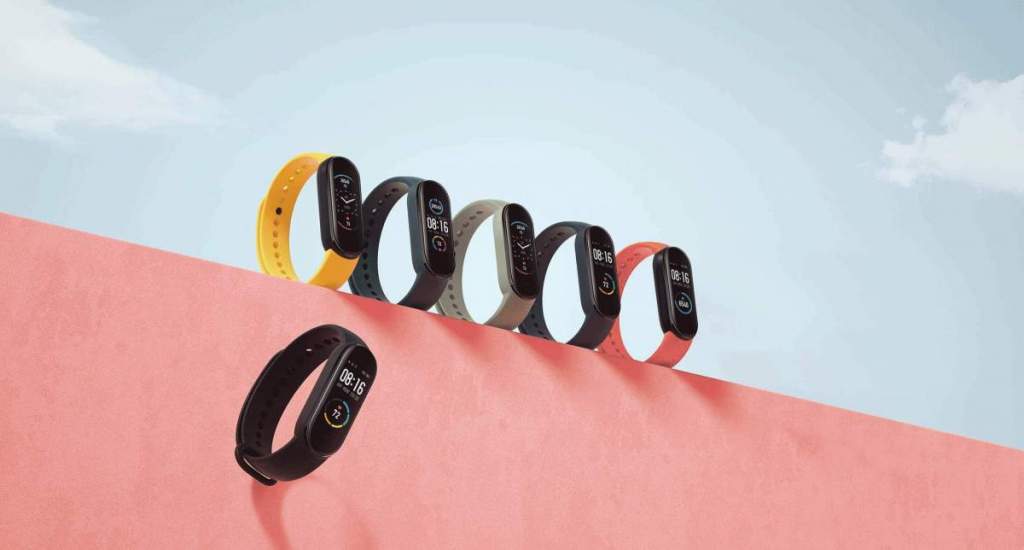 Fat-burning rowing machine mode Train 80% of your muscle groups at once
Fat-burning rowing machine modeTrain 80% of your muscle groups at once.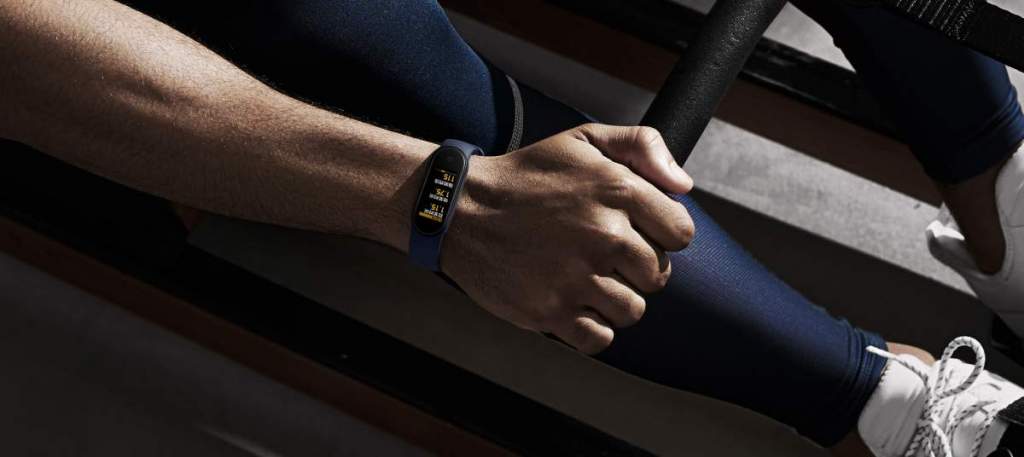 Jump rope mode Burns fat while strengthening the heart and lungs.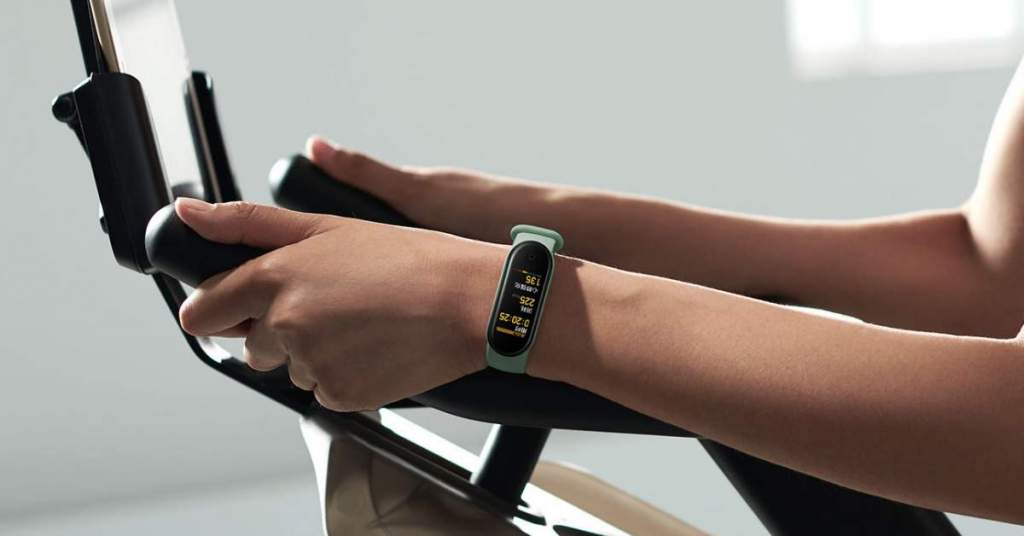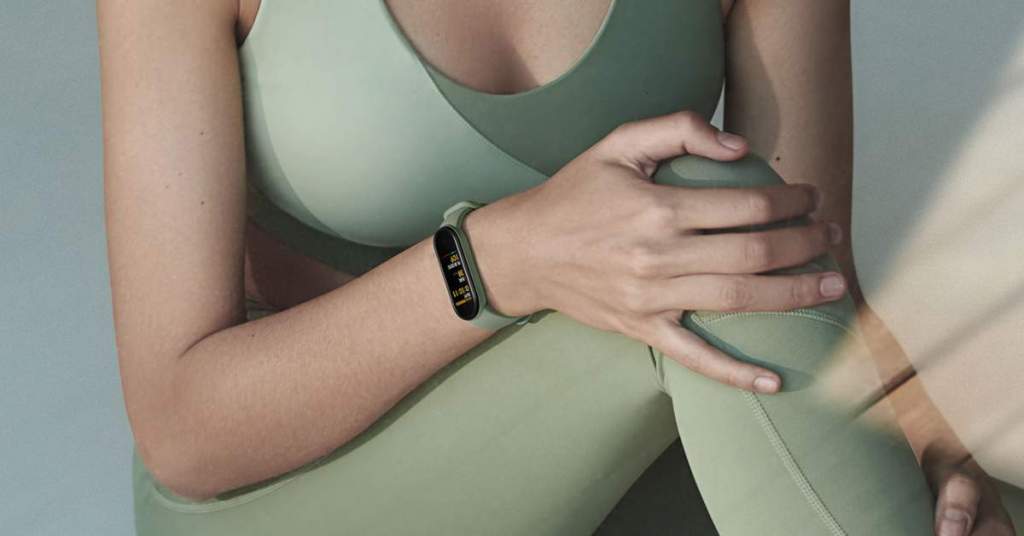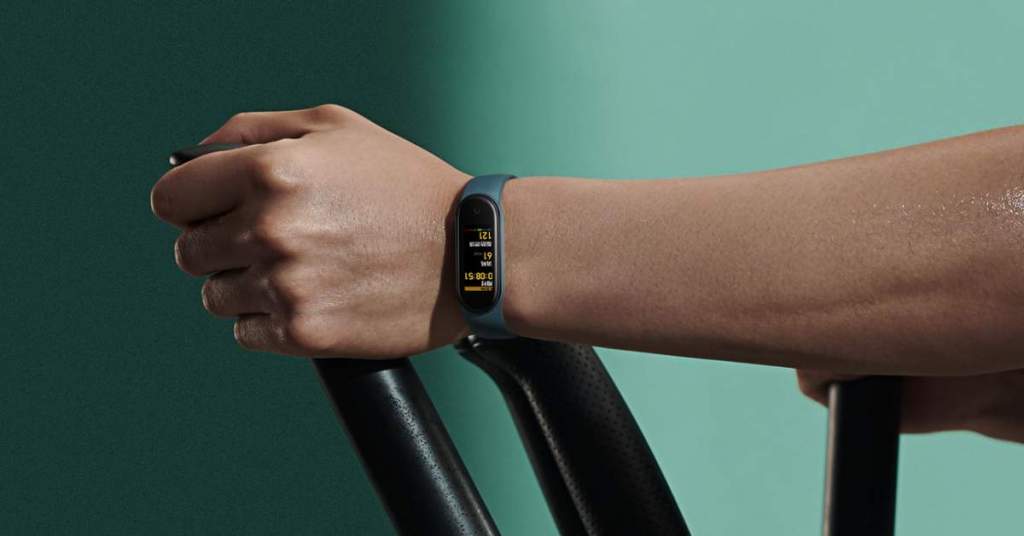 Fully monitor your heart rate, sleep and physical state Reignite your「health」
24-hour smart heart rate monitoring Notice anything out of the ordinary Comprehensive upgrades to algorithms and hardware* have improved monitoring accuracy by up to 50% for forms of exercise with irregular movements such as cross country running,  climbing, hiking and so on. Comes vibrating reminders when your heart rate is unusually high. PPG biosensors Up to 50% increased accuracy
Heart rate alerts Vibrating reminders when heart rate is too high Example of all-day heart rate monitoring.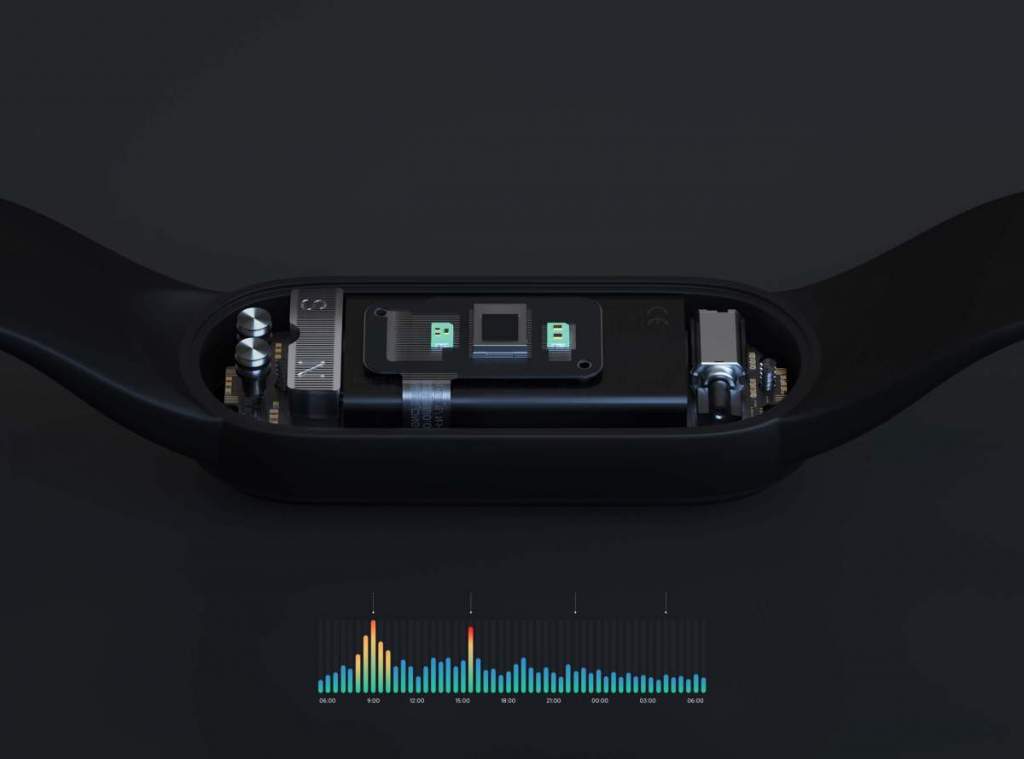 24-hour sleep monitoring It's easy to get a good night's sleep.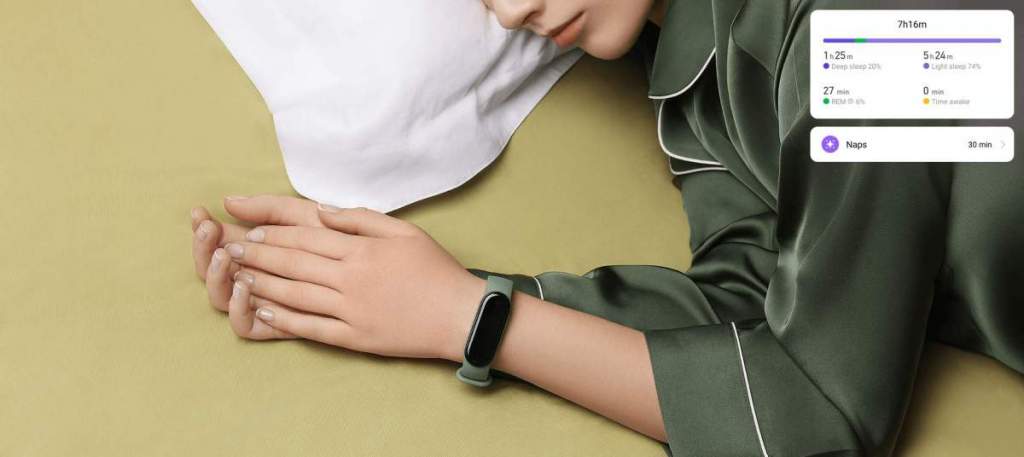 Three health modes Helping you to  improve your health Personal activity intelligence The personal vitality index is calculated  using sex, age, heart rate and other data, and gives suggestions for activities that may improve your score. Stress monitoring Keeps track of your stress levels and  gives suggestions for easing and recovering from stress. Breathing exercises Quickly ease your body and mind with  a guided breathing exercise of 1–5 minutes' duration, following the breathing patterns shown on the display.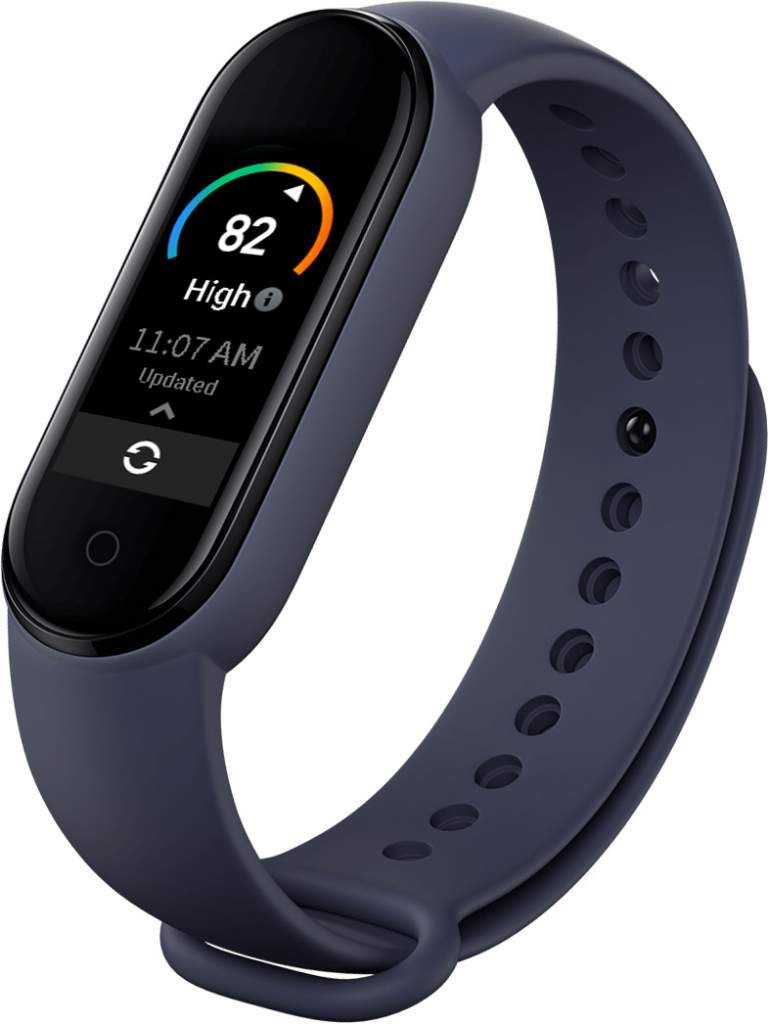 All-new women's health tracking for recording and reminding during the monthly cycle Records the menstrual cycle and ovulation phases and gives useful reminders beforehand.  The more you use it, the more it understands you.
Mi Fit app, daily health data at your fingertips Unusual heart rates, sport distances,  sleeping issues are individually recorded.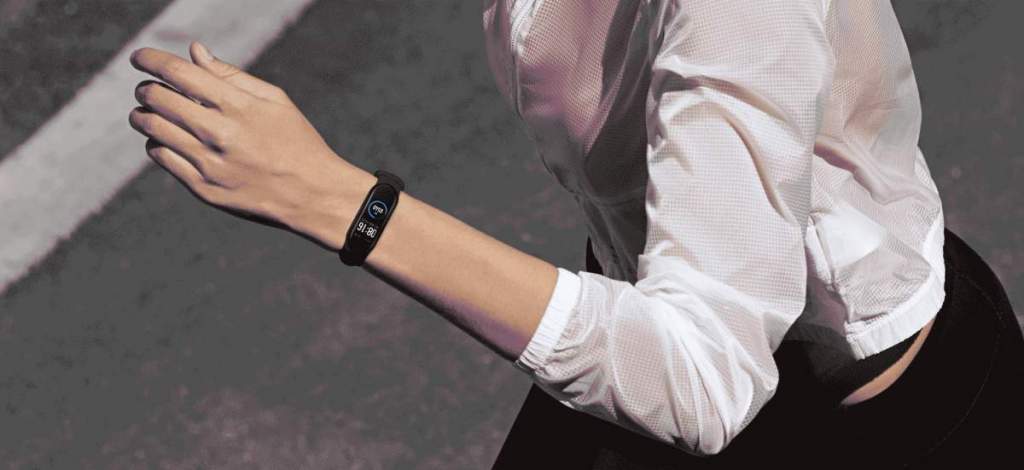 All-new magnetic charging  makes charging a 'snap'

Snap photos remotely  with a single click Taking selfies and group photos just got easier .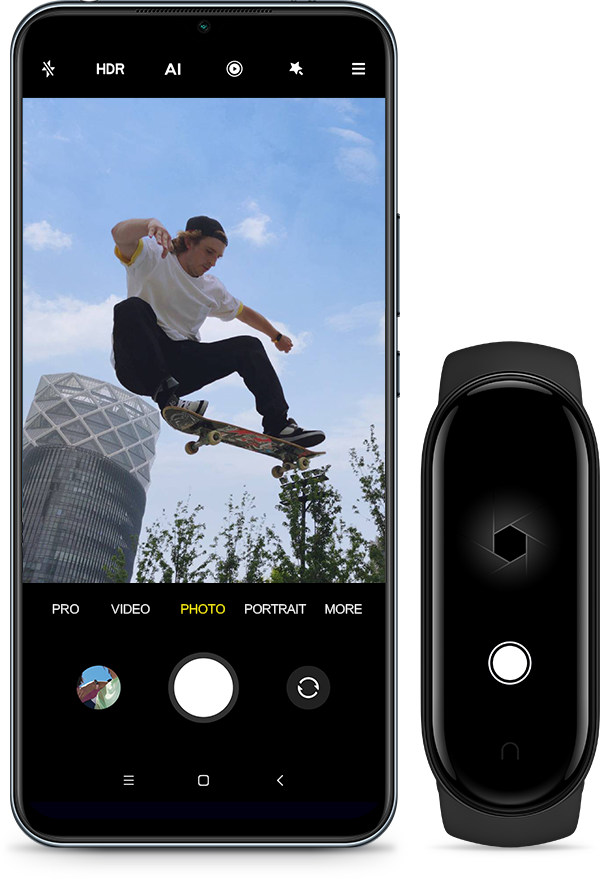 More useful features.
Music playback  Find my phone  Phone muting  Do not disturb  Phone unlocking  Incoming call notification  Countdown timer  Calendar reminder  Event reminder  Message alerts  Idle alerts
Weather forecast .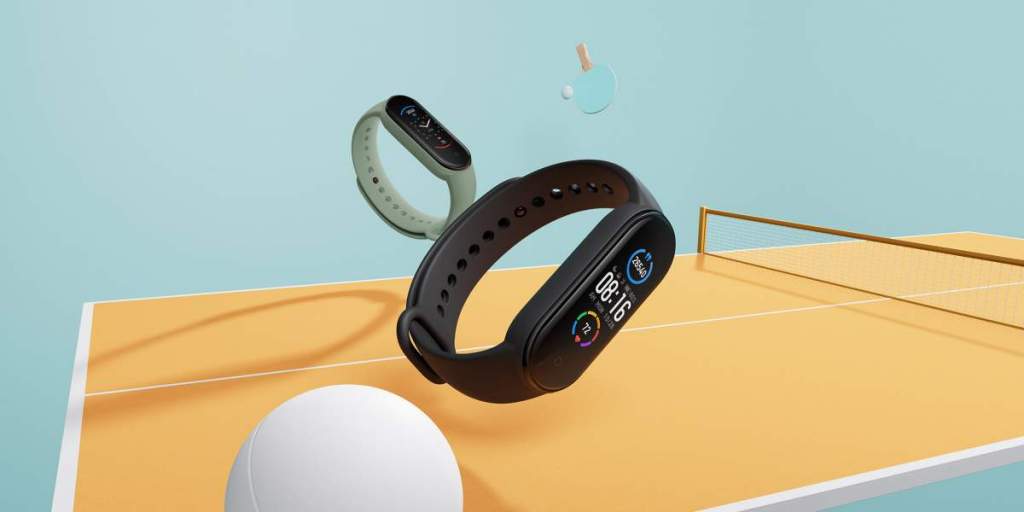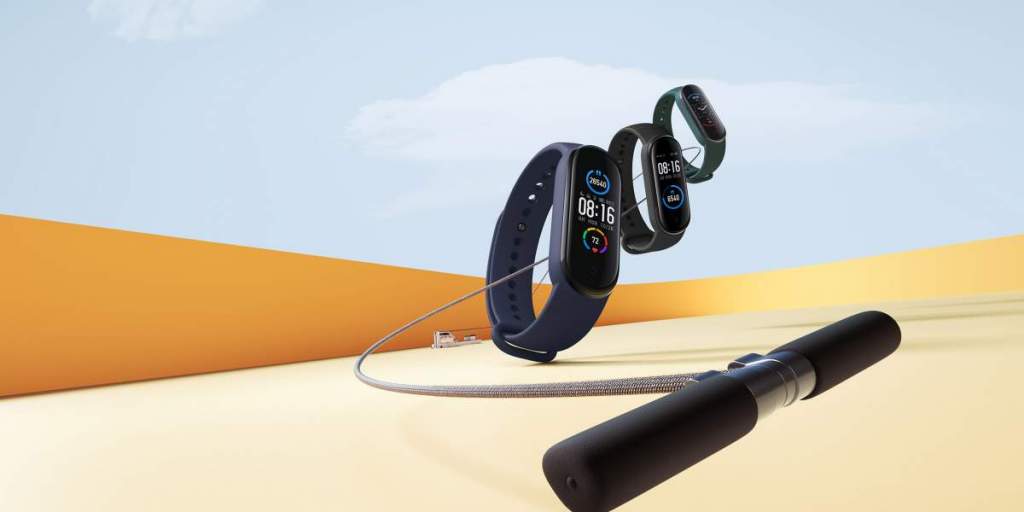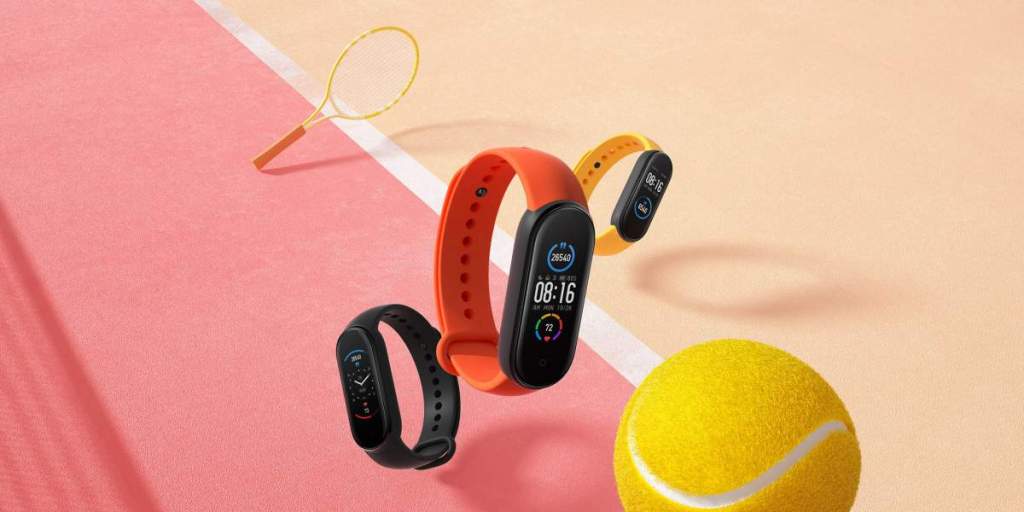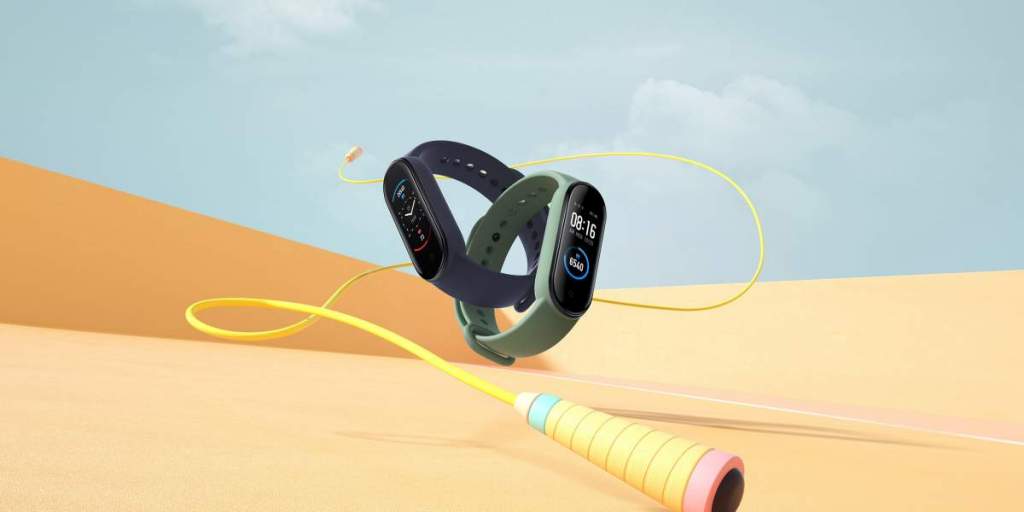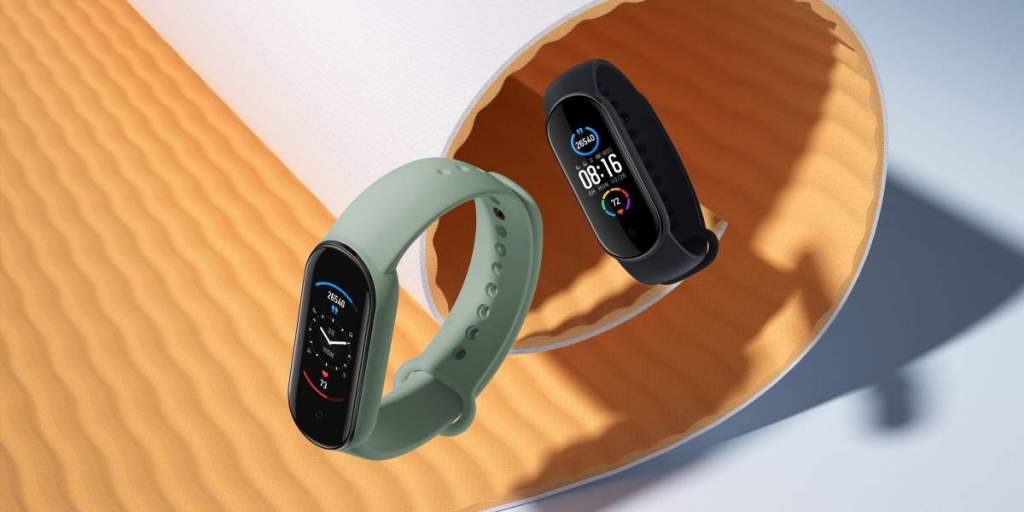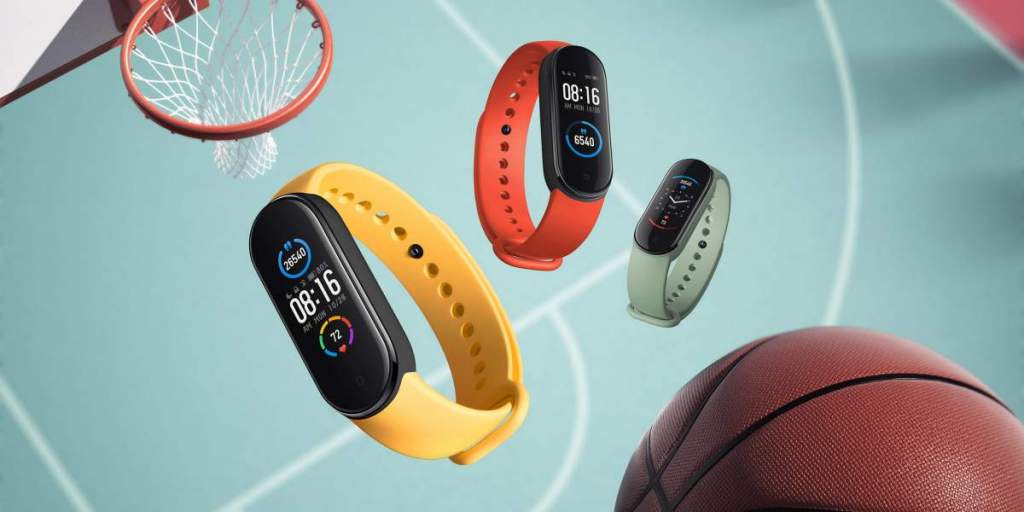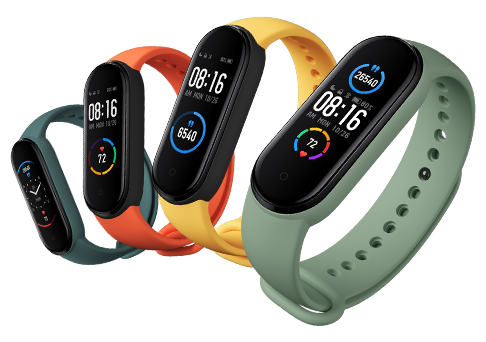 Specifications and Features of Mi Smart Band Fitness Band 5
| | |
| --- | --- |
| Dimension | 46.95 × 18.15 × 12.45 mm Adjustable length 155–219 mm |
| Weight | 11.9 g |
| Battery | 125 mAh Battery type Lithium-ion polymer battery |
| OS | Android 5.0 or iOS 10.0 |
| Memory | 16MB built-in, 512KB Ram |
| Connectivity | Bluetooth 5.0 |
| Display Size | 2.5D reinforced glass and AF coating |
| Display Colours | 126 * 29 |
| Other Features | Adjustable length 155–219 mm Case material PC plastic Wristband buckle material Aluminum alloy Waterproof rating 5 ATM |