Price:
Rs.
5,000
In stock
In Stock
Xiaomi Mi Redmi True Wireless Bluetooth Earbuds Basic Details
Overview of Xiaomi Mi Redmi True Wireless Bluetooth Earbuds
Redmi EarBuds True Wireless Bluetooth Earbuds.
Auto-connect once you take them out the case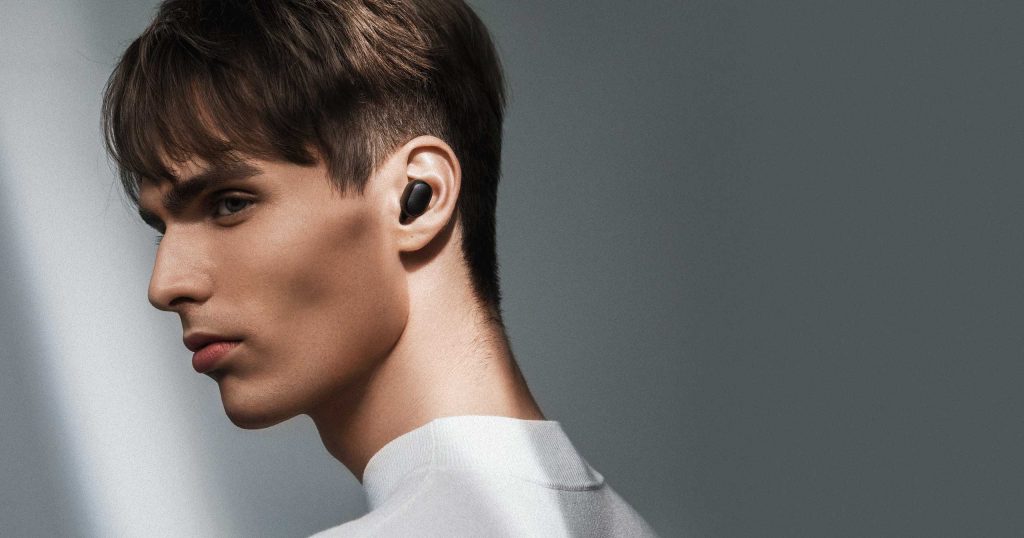 Fast one-step paring, born to offer you every convenience, the earbuds
are built with very easy operation.
You don't need any skills to use this earbuds. Just take out the both earbuds from the charging case and they will power on and pair with each other automatically .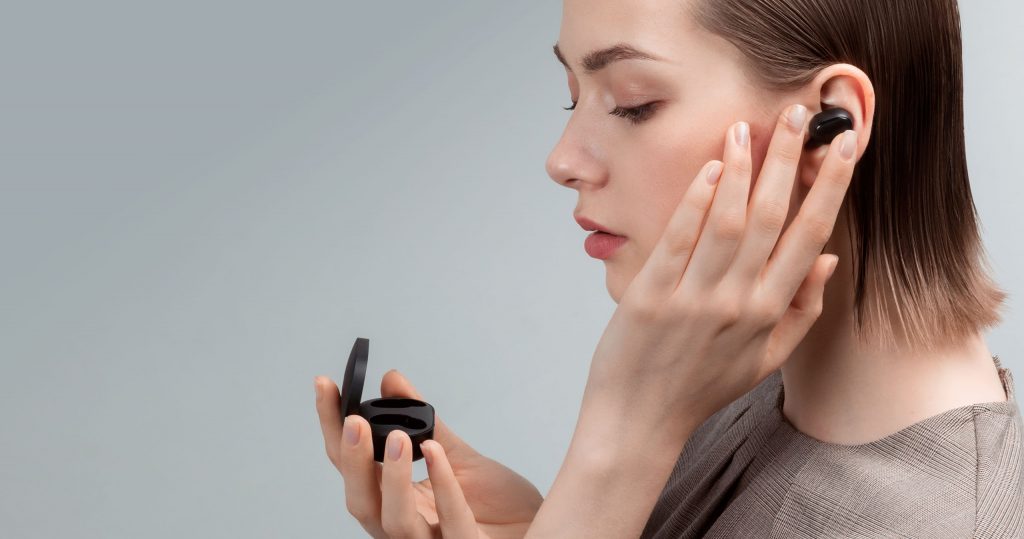 Latest Bluetooth 5. 0 chipset to ensure most stable connection, smoothest transmission
Redmi AirDots is equipped with the latest Bluetooth 5.0 chip, and the data transfer rate is up to 2 times high compared with the previous generation. The Bluetooth connection won't cut in and out from your cellphone when you walk down street or put it in your back pocket. You could enjoy low bass and  decent sound audio in a loud enough volume with no latency despite the environmental noise .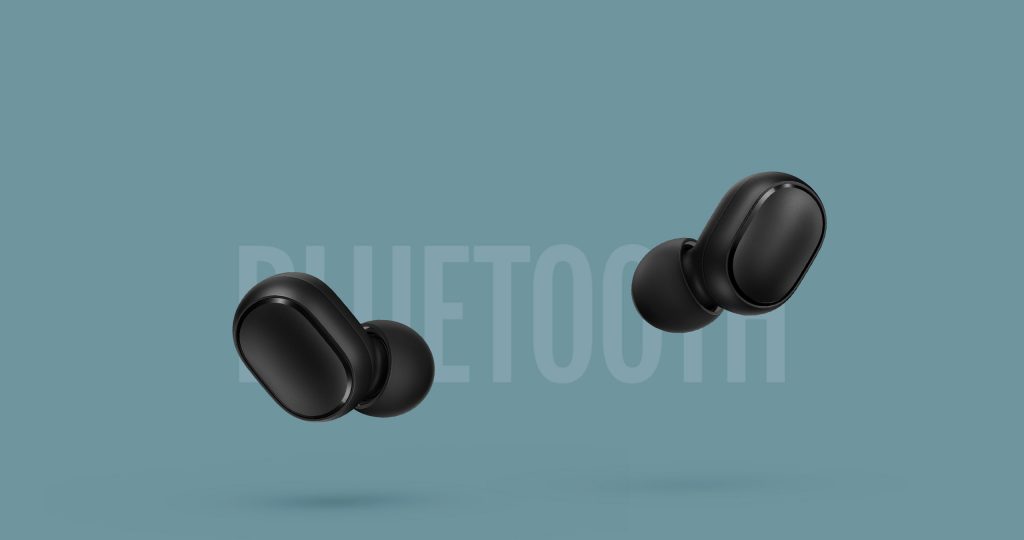 Deliver impeccable sound quality and clear & flawless in-ear call using the noise reduction of 7.2mm moving coil drive unit and DSP intelligent environment noise reduction .
When the material and tuning are the same, the larger the size of the speaker unit, the better of the low frequency. The Redmi AirDots are equipped with a 7.2mm sound unit, which has a low-frequency dive and a medium-to-high frequency. In the compact design, we still equipped you with DSP intelligent environment noise reduction technology, so you do not have to worry about the quality of the call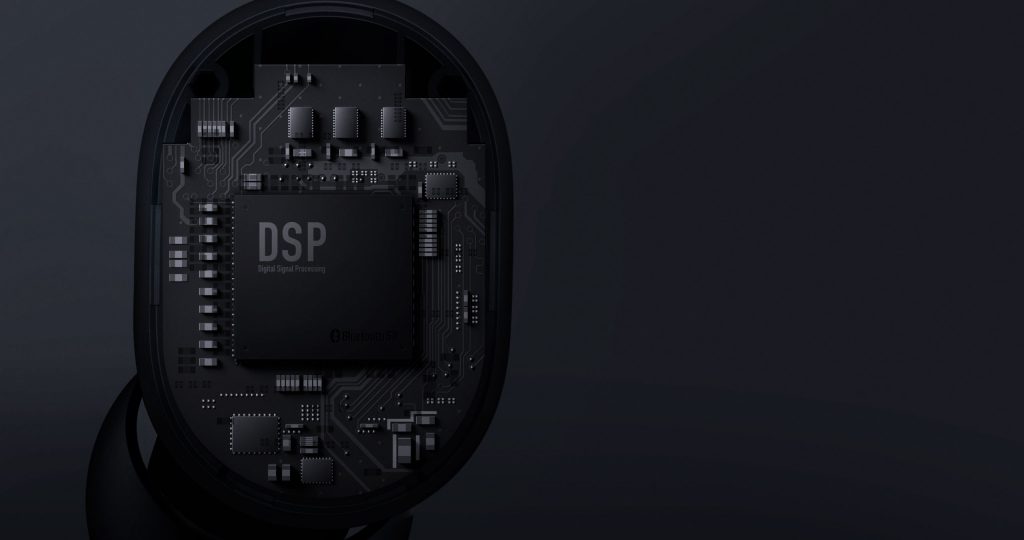 Only 4.1g lightweight and comfortable to wear is the highlight of Redmi AirDots.
Thanks to the strict weight control of 4.1g. You don't have to worry about it falling down. We have prepared 3 models of earplugs to meet your higher requirements for closure and firmness, even when running, punching, and listening to music. Three pairs different sizes of eartips to block outer surrounding noise, ensure your headphones comfortable to wear for long hours with no pain. They fit securely, not easy to fall from ears.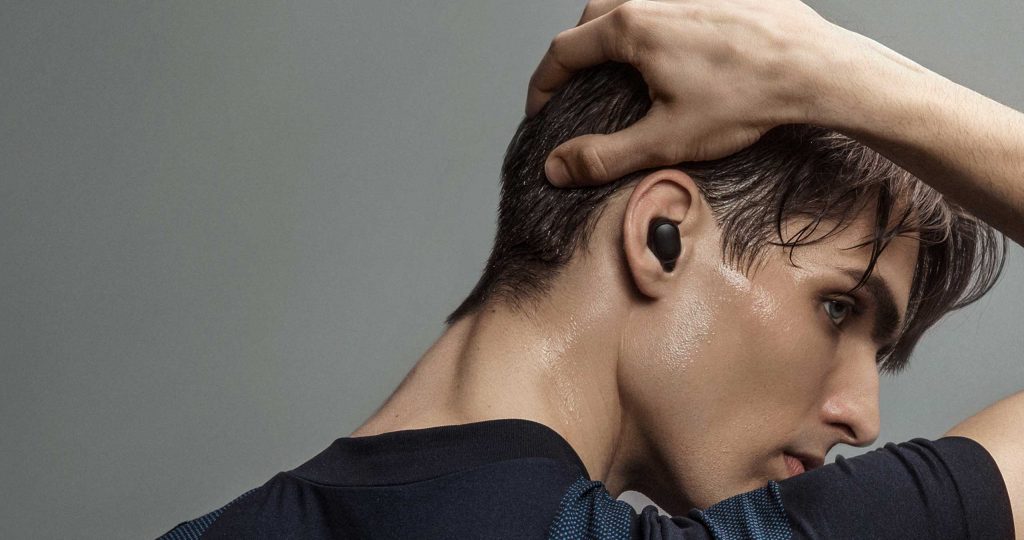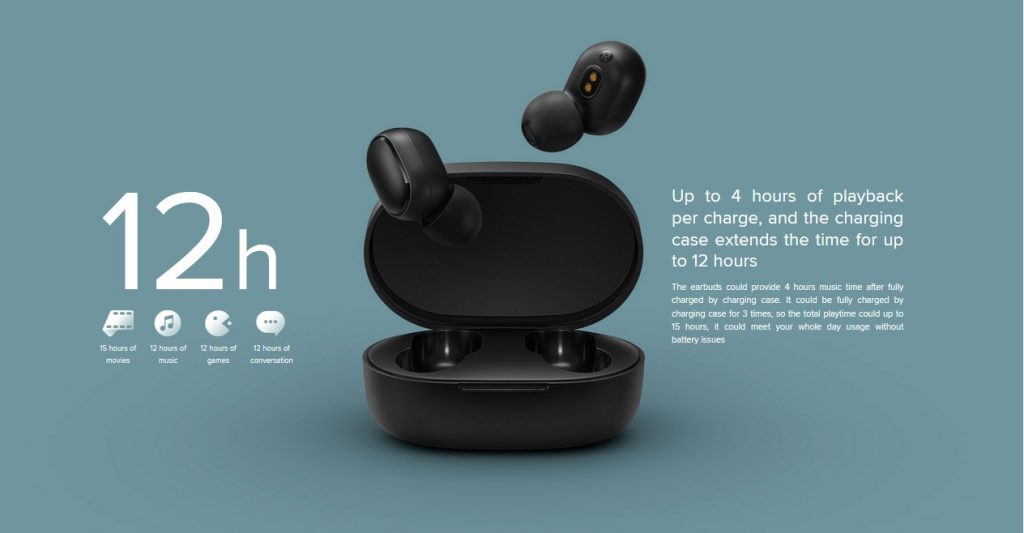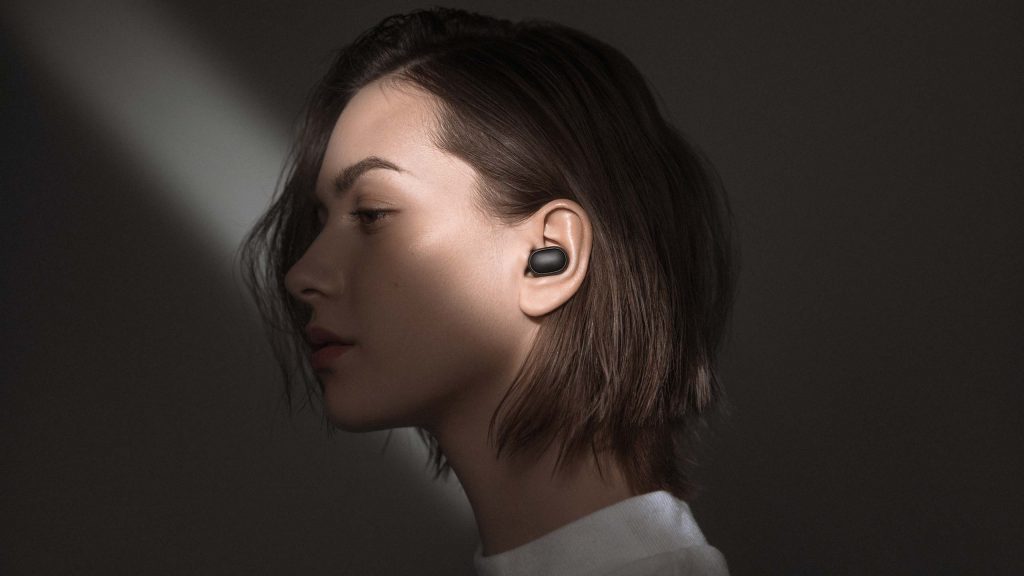 "Hey Google, play my morning playlist"   "Hey Siri, call mom on speaker"  "Hey Google, dim the bedroom lights"
    "Hey Siri, set a timer for 20 minutes"       "Hey Google, set the temperature to 75 degrees"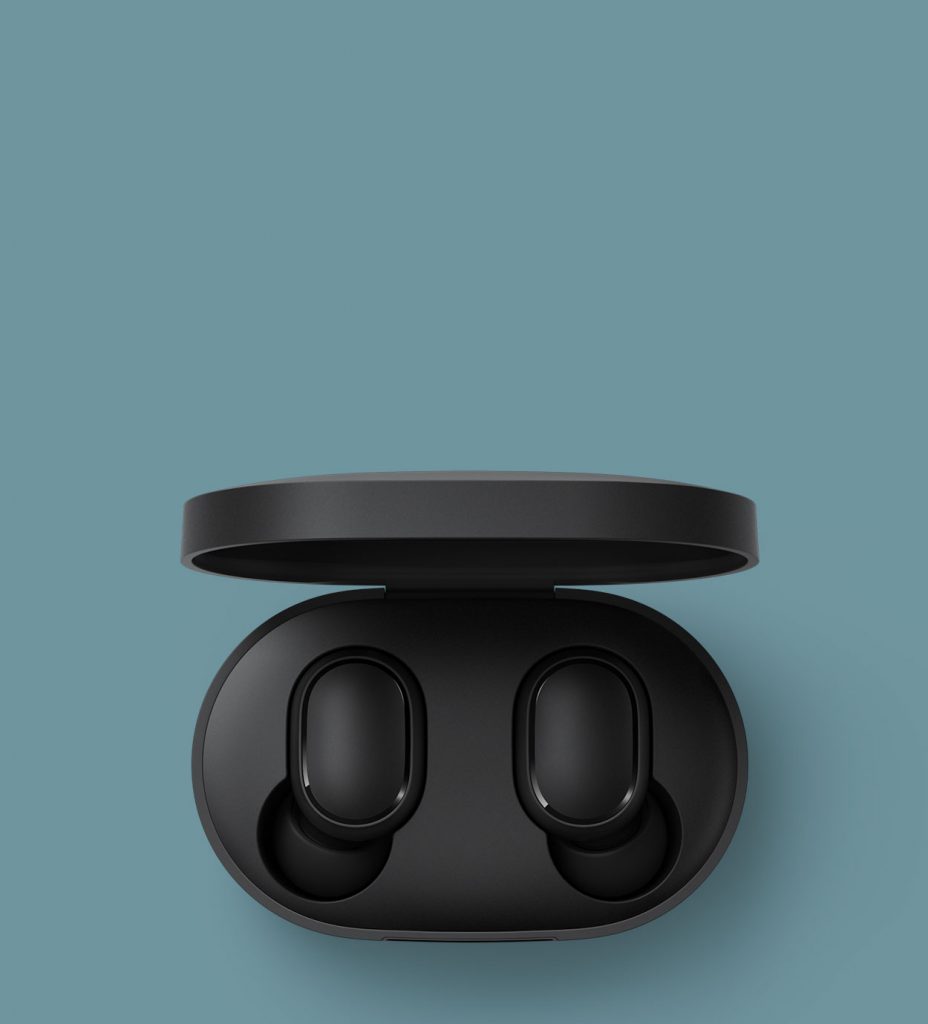 Specifications and Features of Xiaomi Mi Redmi True Wireless Bluetooth Earbuds
| | |
| --- | --- |
| Dimension | Charging box size: 62×40×27.2mm Headphone size: 26.65×16.4×21.6mm |
| Weight | Single earphone net weight: About 4.1g With the total net weight of the charging box: About 35.4g |
| Battery | Headphone standby time: About 150 hours Single earphone battery capacity: 43mAh Charging box battery capacity: 300mAh Headphone charging time: About 1.5 hours Charging box charging time: About 2 hours |
| Connectivity | Bluetooth: 5.0 |
| Entertainment | Double headphones continuous listening time: About 4 hours |